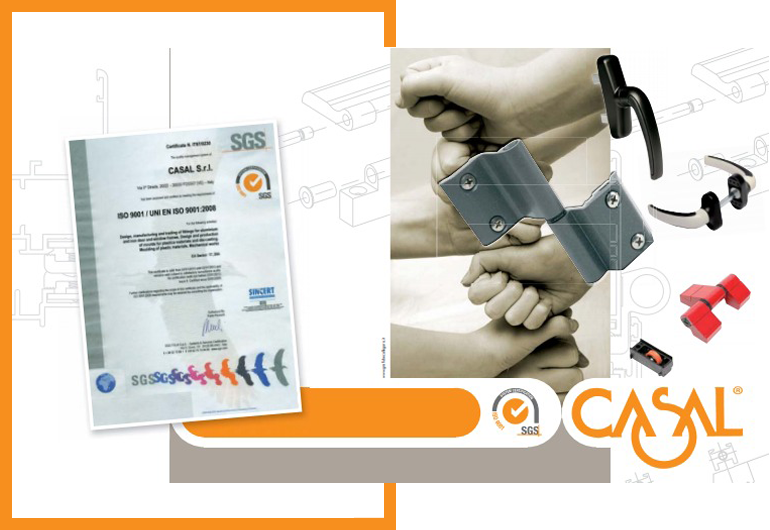 Casal
uae
Casal has been operating since 1979 in the sector of Aluminium fittings, as a manufacturer and exporter which produces Aluminium Accessories for Doors & Windows consisting of Hinges, Handles, Sliding window Kits, Finger Catches, Corners, Latch Bolts, etc.
Casal produces aluminium accessories for all the major series of profiles mostly used in Europe and all over the world,
Casal has started its operations in UAE to cater the needs of entire Middle East Region.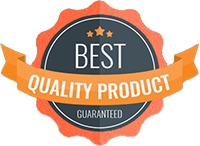 QUALITY POLICY
Our commitment aims at the full control of the entire line of production to guarantee the authentic MADE IN ITALY: from product design to its realization. CASAL has gained a solid position in the market keeping the aim to become a leading company in the sector.